Love You Too! Loyalty Rewards
BECAUSE IT'S TRUE. WE DO!
Ever feel unappreciated? Well we just can't stand that. Every single one of our elegant clientele is a family member in our eyes … find out more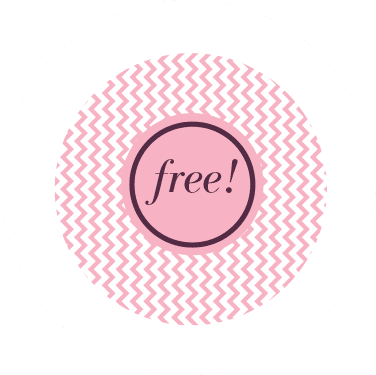 Delight & Spa-prise!
TREAT 'EM TO A DELICIOUS TNS GIFT CARD
Imagine the look on her face. A gift – an amazing luxury spa treatment – in a classy TNS spa! Go on. Give your friend, client or mother a gift she'll never forget … Treat 'em here
Make even the fussiest of giftees smile with delight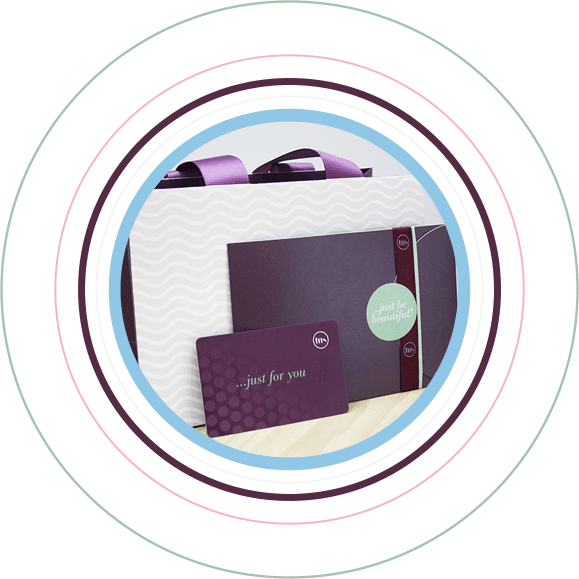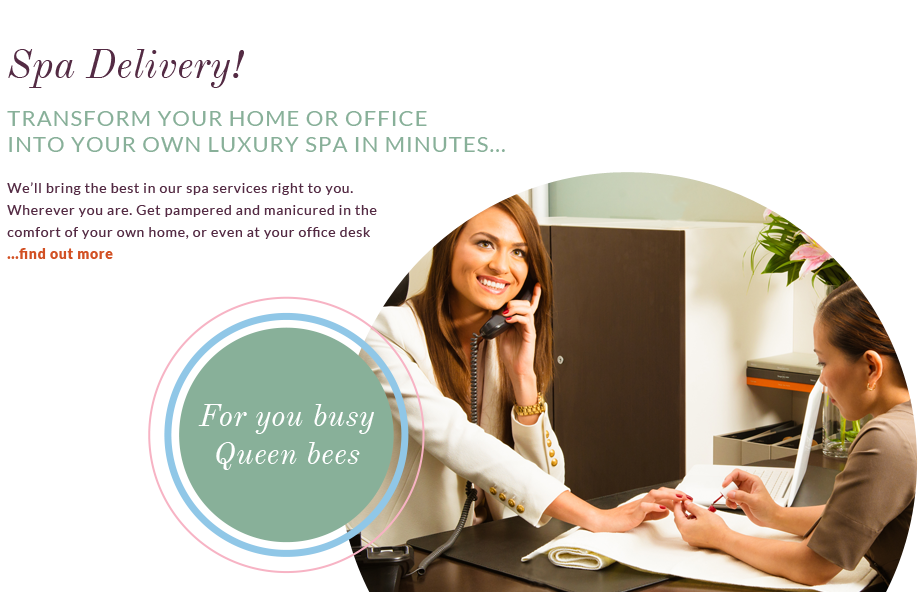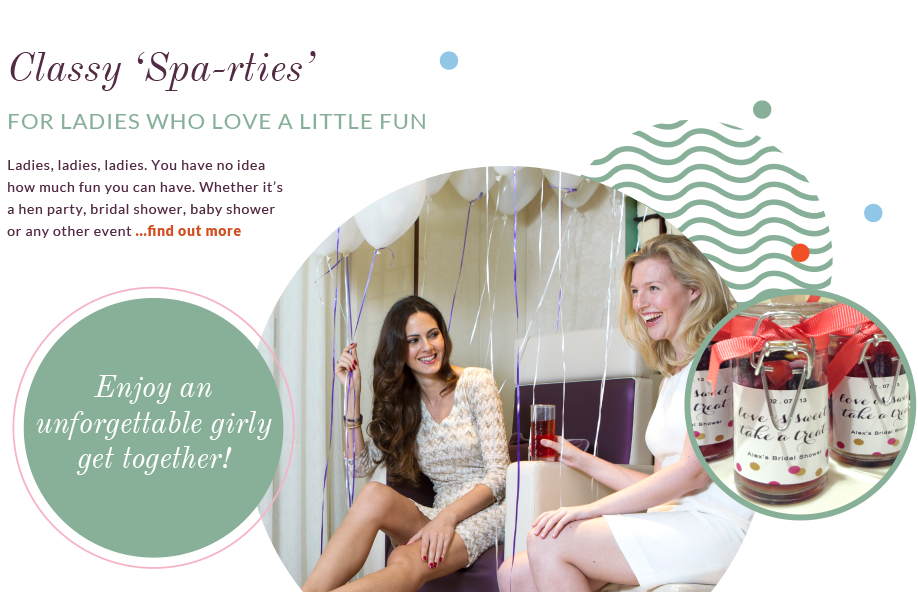 Prev
Next
Beyond Beauty
BECAUSE CARING IS AT THE HEART OF ELEGANCE
Are we all about smooth, shiny nails and curvaceous brows? No. Because there's more to life than being pretty and pampered. Peel back our outer layer and you'll find a bunch of super caring people who give a damn. We care about our team, our community, our planet – and about you …find out more
About Us & You
FIND OUT WHY WE'RE ALL ABOUT YOU!
Put up your feet. Breathe deep. And relax. You my dear, are about to get one beauty treat to remember.
Want to know how our insatiable curiosity and drive to provide the best in beauty has grown TNS over the years to become the spa that sets the standards for beauty in the UAE?
We're just waiting to make You look and feel fabulous
…find out more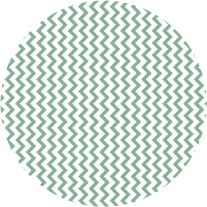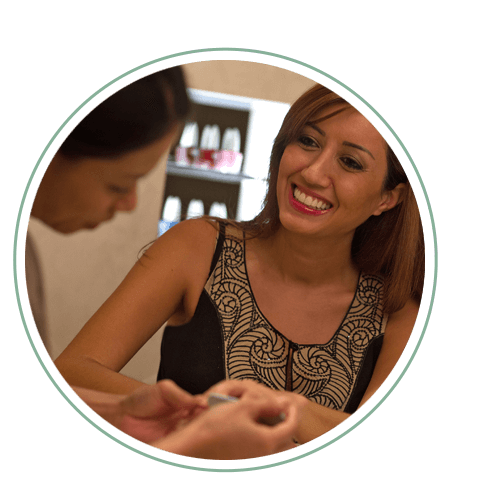 Join our inner circle
AND SHOW YOUR LOVE FOR ALL THINGS BEAUTY
Psst… want to join our exclusive beauty community? Only for the most elegant girls who want to share the best in the beauty world with like-minded ladies
…find out more